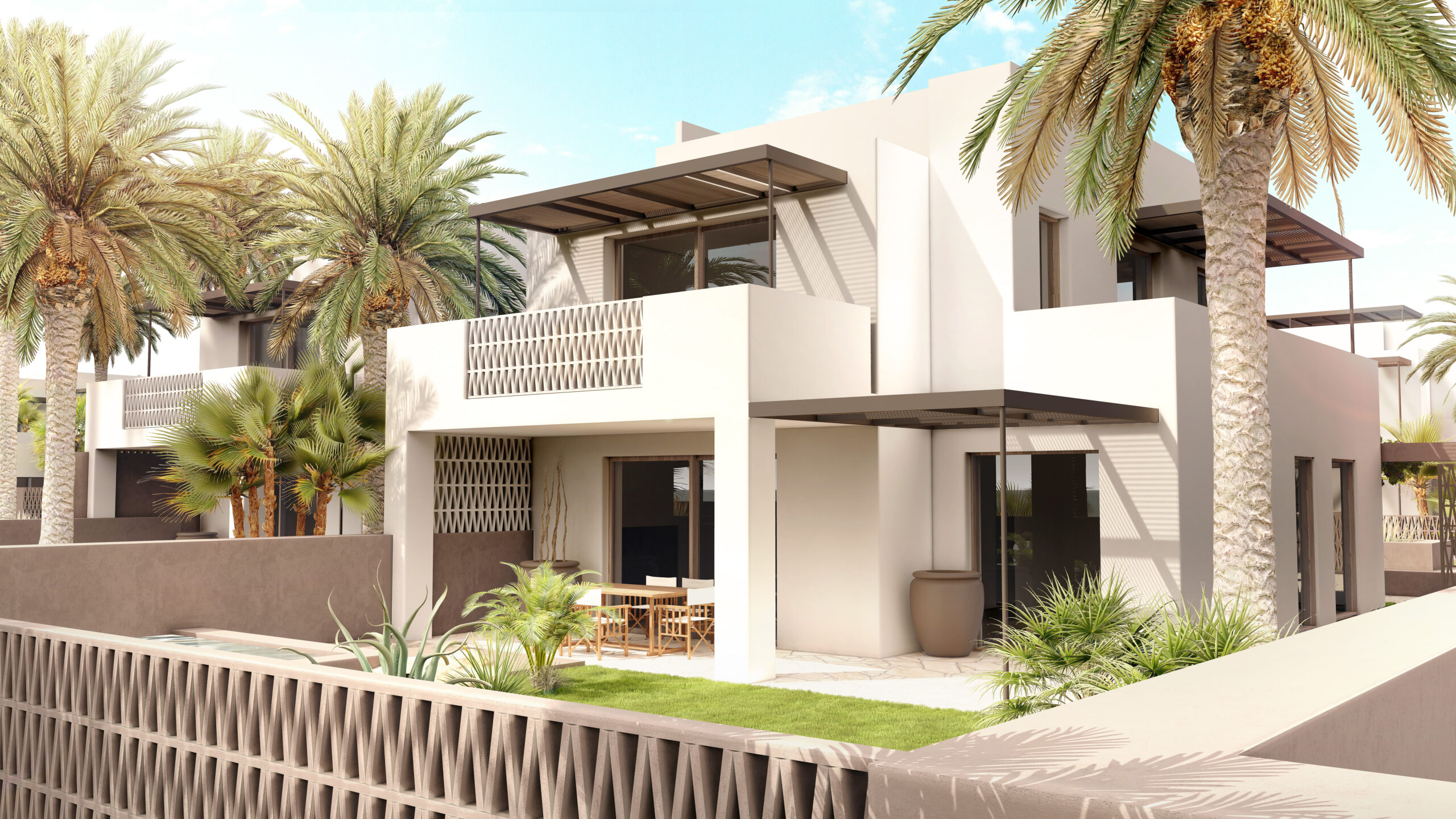 PROJECTS
Lagoon was born from an ambitious yet conscious project, which made the quality of spaces and details an indispensable element. The residential units are divided into a sequence of paths and resting places, allowing a perfect integration between the public dimension of the passages and the more intimate sphere of the gardens and swimming pools. The interiors are furnished with high-level elements, tailor-made from the specifications: the buyer will only have to fully enjoy their modern and enveloping atmosphere. The signature is by Christian Grande studio, which operates between yacht design and prestigious architecture, seeking the perfect synthesis of Italian style, efficacy of solutions and technical refinement.
The project has been developed by the italian studio Christian Grande, well known for applying a typical attention for details and raw materials reference to different disciplines: architecture, yacht design, industrial design. Project linked to premium hospitality have a special prominence in the studio production.
The architects have created a layered building, where a light colored frame gives a peculiar vibration to external elevations, struck by the sun; meanwhile, the recesses and the inner court, painted in blue, receive the shadow and the cool air which are necessary in these environments. Wisely calculated openings aim to a spectacular landscape, from an unmatched point of view.