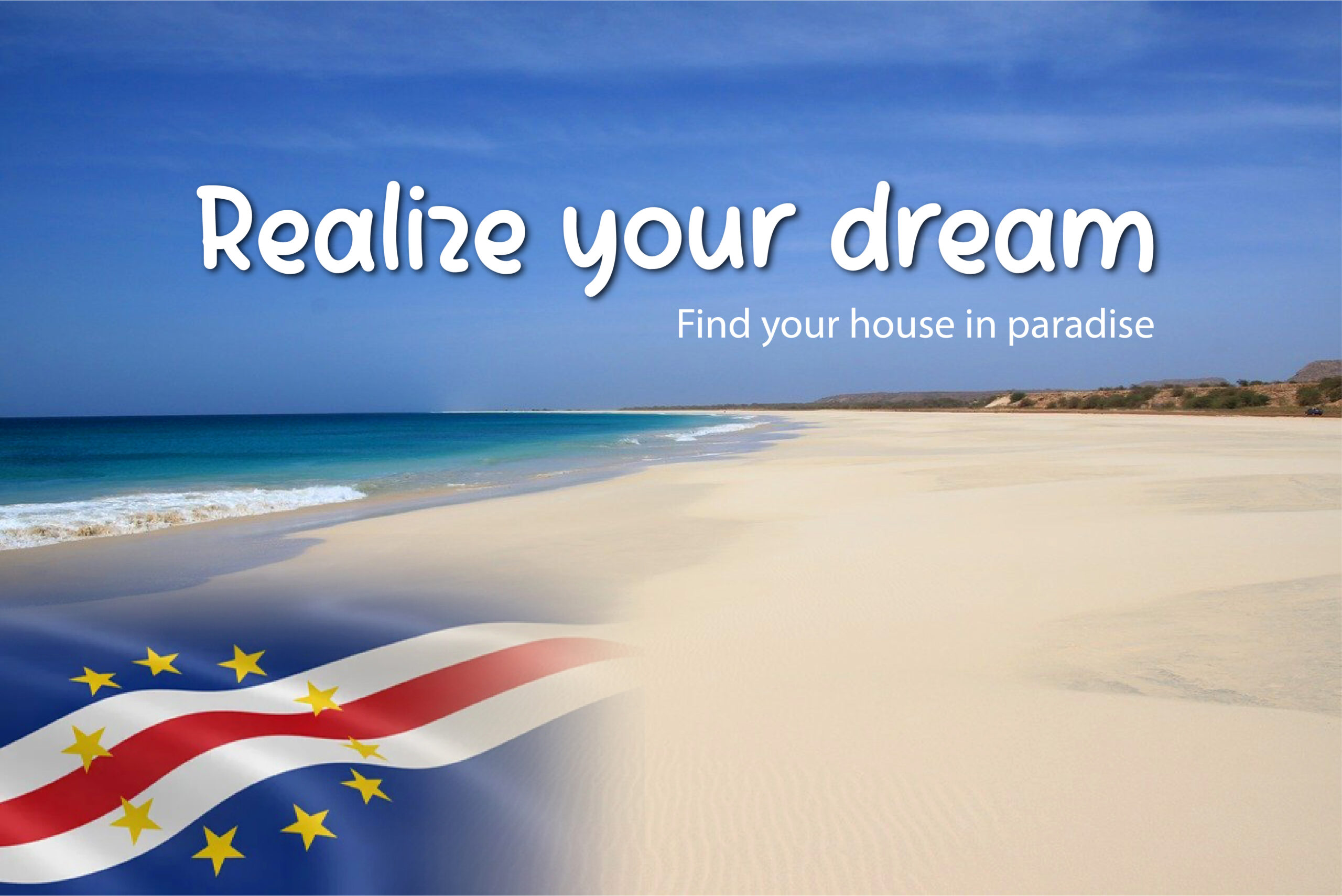 PROPERTIES
Welcome to NH21 Real Estate Investment, a real estate agency specializing in the Boavista and Sal markets in Cape Verde. We offer a wide selection of prestigious properties and land for the best investments, combining vacation and high returns into one unique concept.
Cape Verde is emerging as the right choice compared to other destinations for investing. One of the main factors is the guaranteed full ownership by law, along with tax incentives for investments. With an average temperature of 27 degrees Celsius throughout the year and its proximity to Europe, Cape Verde offers numerous advantages.
The properties for sale or rent in our portfolio are located in the best positions on the islands, offering sea views. They are built with high-quality materials and equipped with the finest finishes to ensure your investment. In every island of Cape Verde, we offer fully furnished and equipped apartments and villas of various sizes, providing our clients with a post-sale service to manage the property and generate high rental income through tourist or long-term leases.
To find your investment in this tropical paradise, just five hours away from your home, please fill out your request, and our staff will contact you directly with the best proposals to start the process of selecting your dream property. You can also reach us via WhatsApp for further inquiries.
Choose NH21 Real Estate Investment for your real estate investments in Cape Verde and begin realizing your dreams in this captivating archipelago.