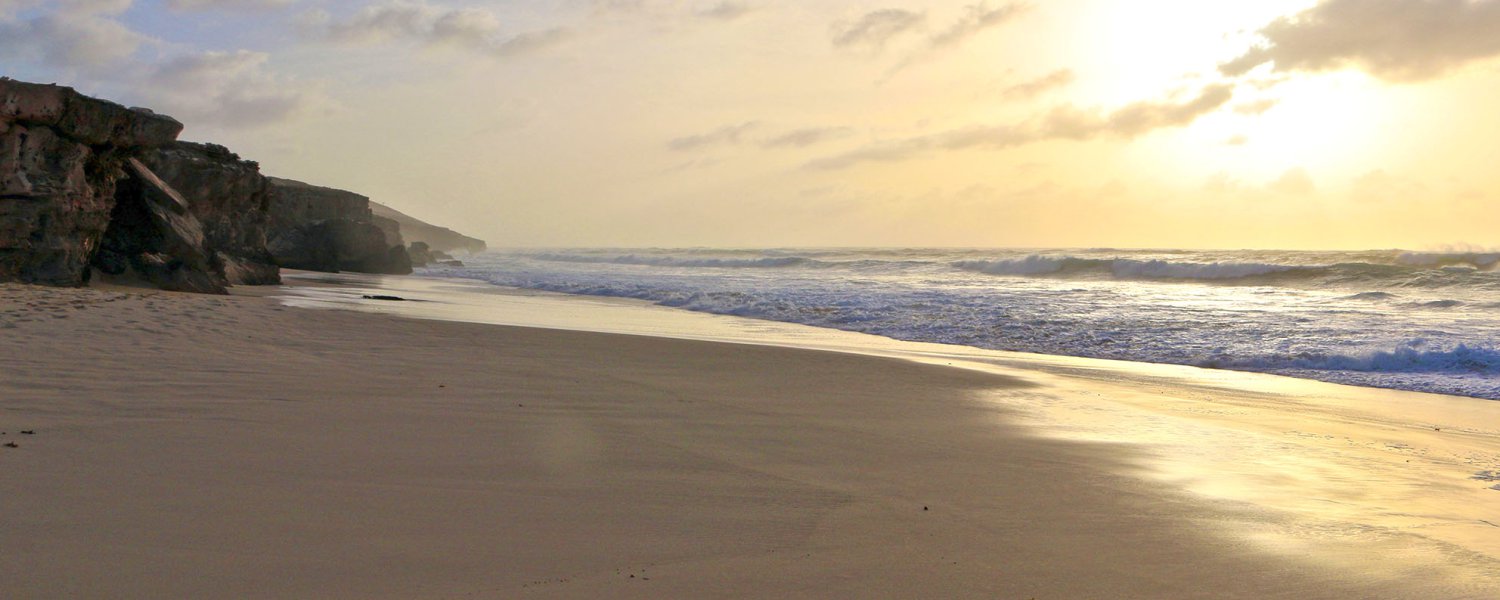 ABOUT US

 It is with great pleasure that we present you at NH21 Real Estate Investment.
NH21 Investment is a consulting company for real estate investments at Boavista Cape Verde with properties with an high income.
The NH21 Real Estate Investment proposals cater to a wide range of customers. We carefully select properties that align with their investment budget and offer excellent returns. Our portfolio includes apartments, villas, commercial establishments, businesses, warehouses, and land, providing options to suit various needs.
Whether you're looking for an investment starting from €35,000 or considering a multi-million purchase, NH21 Investment has options for you. Our annuities range from a minimum of 6%. We prioritize the best bank and contractual guarantees available, aiming to help you earn with minimal effort.
With over 20 years of experience in the tourist real estate market in the Canary Islands and 10 years specializing in real estate in Cape Verde, NH21 is well-equipped to guide you through the process of realizing your dream of owning a home. We provide comprehensive support throughout the purchase process, offer after-sales services, facilitate tourist leasing of the property, and present the best proposals to ensure your income.
Our approach is rooted in integrity, transparency, and personalized service. We strive to fully understand the needs and expectations of our customers, tailoring our assistance to meet their requirements.
NH21 Investment is confident in the growth of the tourist real estate sector in Cape Verde, particularly on the islands of Boa Vista and Sal, where investing in properties offers significant advantages. Our dedicated staff is committed to supporting customers in achieving their desired investment results.
Join us in being part of this exciting development!